Stay close to nature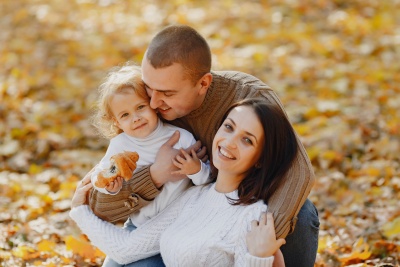 Spend a few days in our castle during the Autumn months!
Discover the castle park that dressed in autumn colors, which hides wonderful natural attractions! A perfect location for capturing family moments and for creative photo shoots.
Relax in the shade of the old trees of the park or enjoy the last warming rays of the Sun.

Enjoy the autumn with your family
Our family rooms can provide comfortable accommodation for families with small and large children.
In the restaurant of our castle, you can choose from our menu in a noble environment. Our dishes are a combination of Hungarian and French cuisine, which offers our guests a truly special experience.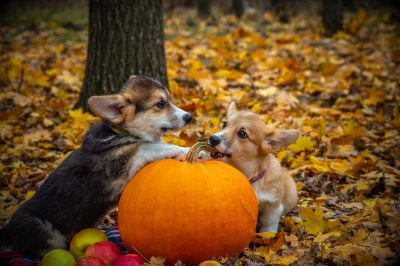 Don't leave your four-legged pet at home.
Explore the Bakony and Vertes landscapes together.
You can read about the details of our pet service in the menu below.
---
More information:
Phone: +36 30 221 6912 or +36 21 311 0422
E-mail: hotel@karolyikastely.hu