the chateau is visiting every day of the year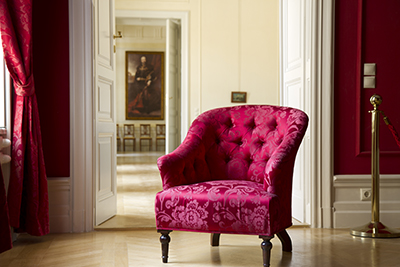 Get to know the chateau and the history of the Károlyi family.
The chateau is open for visiting every day of the year.
Guided tours last abour one hour and leave at 10.30, 11.30, 13.00, 14.00, 15.00 ,16.00.
Ticket price:
Adult single ticket: 1500 HUF/person
Discount price for students: 750 HUF/person
Discount group price for adults (min.11 person): 1200 HUF/person
Dear Guests,
Please note that the guided tours on 10-11-12 November starts at limited times.